UK Guardianship for International Students
As parents of an international student, your child's chosen school will almost certainly require you to appoint a student guardian in this country until your child leaves school. Many universities also require their international students under 18 years old to be in the care of student guardians.
The school may wish to consult a pupil's student guardian about both day-to-day and emergency decisions and responsibilities, which would normally be undertaken by parents, if they were in this country.
The school will also expect their pupils to be in the care of an adult during half-term breaks, and any other weekends or occasional short holidays, when the school is closed during term-time.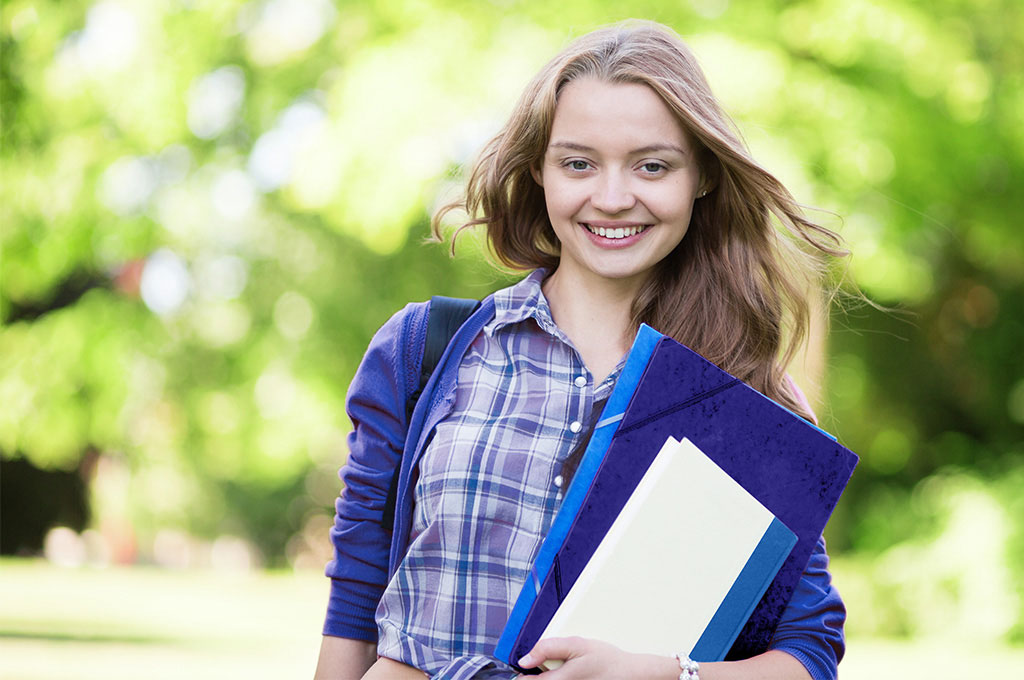 Student Guardianship Services
Clarendon offers a range of prestige UK guardianship services to suit the different needs and budgets of our international families and children:
Prestige Plus Guardianship
Clarendon Prestige Plus Guardianship (Option 1) is a fully comprehensive service, which is designed for parents who wish to have a high level of care and support for their child.
International parents know their child will be safely met at the airport, settled into their school and then will have regular contact with Clarendon office staff and their own appointed Clarendon Family. The Clarendon Family attends Parent-Teacher Meetings and other events so the child receives regular, friendly visits.
Prestige Plus Clarendon students have accommodation with their chosen Clarendon Family available for the beginnings and ends of terms as well as all school breaks during term-time.
Parents also benefit from assistance with all the practical aspects of their child's stay such as buying uniform and school items, and travel at the beginning and end of term.
Parents who live a long way from England, or who have limited English, particularly value the security of having Clarendon deal with all their arrangements, with the utmost discretion.
Prestige Flexible Guardianship
Clarendon Prestige Flexible Guardianship (Option 3) is most suitable for older and more independent pupils who travel home for some or all school term-time breaks.
Parents know their children will have the benefits of Clarendon student guardianship, with the full support of our excellent administration, and attendance at a Parent-Teacher Meeting. Although no specific family arrangement is included in this service, homestays can be easily organised on request, as can other extra services.
University and College Guardianship
Clarendon International Education offers a university guardian service for younger students at British Universities and Colleges.
This service is recommended by many of the best universities and colleges because students who are not yet 18 years of age are, by UK law, still regarded as children. Therefore these universities and colleges require their youngest students to have a university guardian in this country in case of any emergency.
We are also happy to look after other international students who may require our help and advice in their first year in this country.
Prestige Principal Guardianship
Clarendon Prestige Principal Guardianship (Option 2) is a modified version of Prestige Plus.
This is ideal for parents who wish to have full student guardianship for their children with the continuity and confidence of having an appointed Clarendon Family to provide a home for school breaks and to visit them in school, but who do not need substantial support at the beginning and end of terms. The Clarendon Family attends Parent-Teacher Meetings or other events. The child will have regular, friendly contact with Clarendon and their Clarendon Family. Parents can also add extra services, such as booking an airport transfer, to their Prestige Principal Guardianship arrangement.
Prestige Sixth Form Guardianship
Clarendon Prestige Sixth Form Guardianship is a reduced version of our Prestige Flexible Service.
It is most suitable for older pupils and may be offered to pupils we know well and/or who are in schools we know well. It gives parents, school staff and students the reassurance that Clarendon, with all our expertise and experience, is available to assist at a moment's notice whenever there is an emergency or specific need. All our services are available but the cost for each is additional.