International Education Consultancy Services
At Clarendon as well as our Prestige Guardianship we also have student placement and education consultancy services and are happy to give professional advice about any stage of their child's education.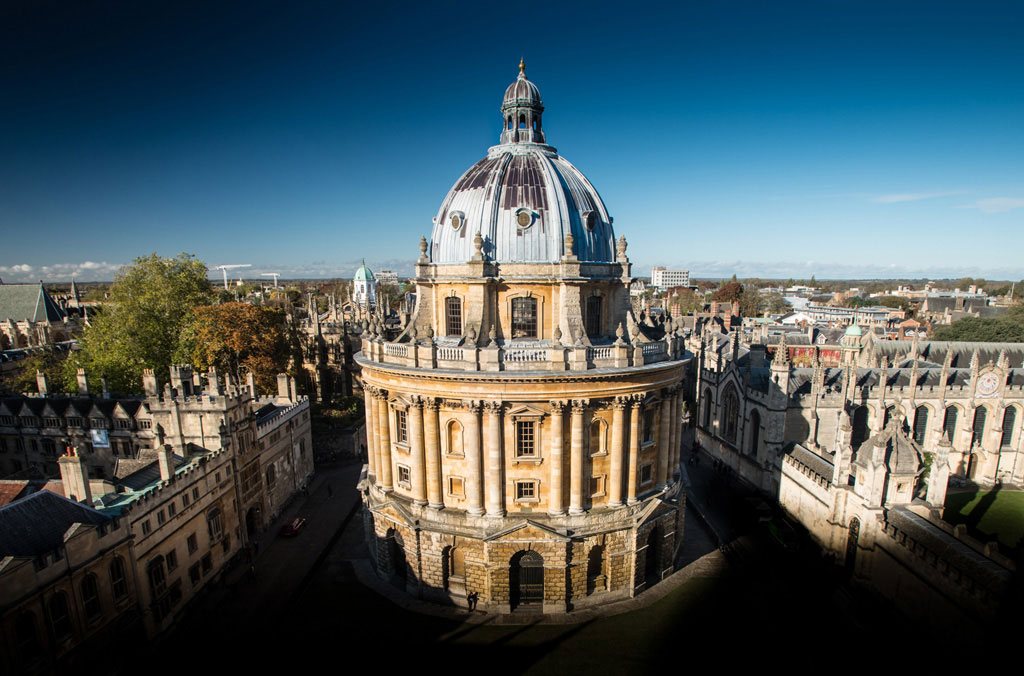 Education Consultancy Services
Clarendon offers an Education Consultancy Service to Clarendon and non-Clarendon parents on all aspects of their children's education.
Pupils in the guardianship of Clarendon receive friendly, supportive and professional academic advice throughout their school career, including university selection, from Danice and her colleagues and we are happy to offer this assistance more widely.
School Selection and Student Placement
Clarendon has children in some of the largest and most famous schools in the country but just as happily and successfully in small schools, as well as in specialist schools. Therefore, we have excellent insight and successful working relationships with many, many schools around the country.
If you have not yet chosen a school for your child and wish for help with the procedure, then we confidently offer our Boarding School Student Placement Service in the UK or in Europe.
If there are concerns about a child's progress and extra support is required, Clarendon has excellent links with tutorial establishments, educational psychologists, and consultants in specialist areas such as dyslexia.
Advice and Student Placement Service for Short Courses
Clarendon can also advise on summer courses, including pre-boarding school courses, and revision courses and language schools at any time of the year.